Hello everyone I just bought in Las Vegas my Thunderbird 68 429 thunderjet ..
A lot of DIY to do on it.
1. Electricity
I found the circuit breaker and I'm looking for exactly this breaker? But where did you find it? ?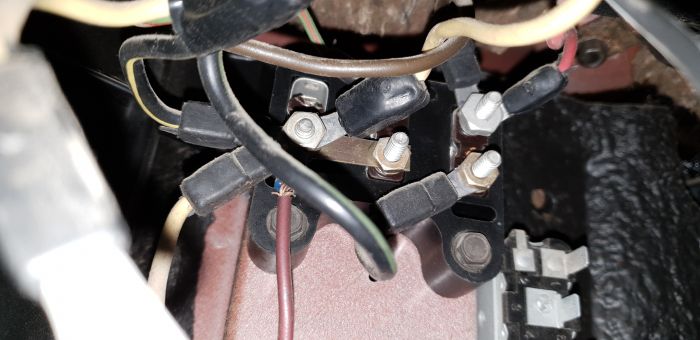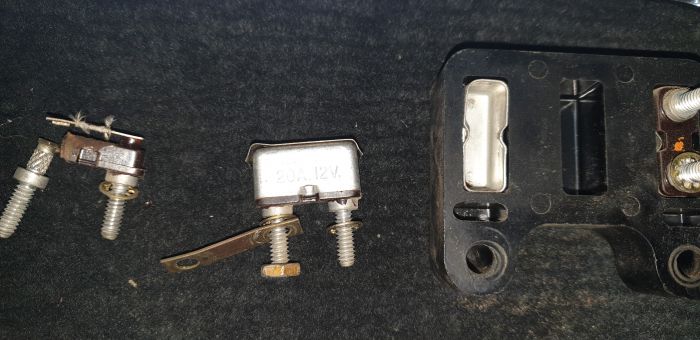 2. Restore the rear light broken and cracked because it is not built anymore.
Thank